"WE RISE BY LIFTING OTHERS"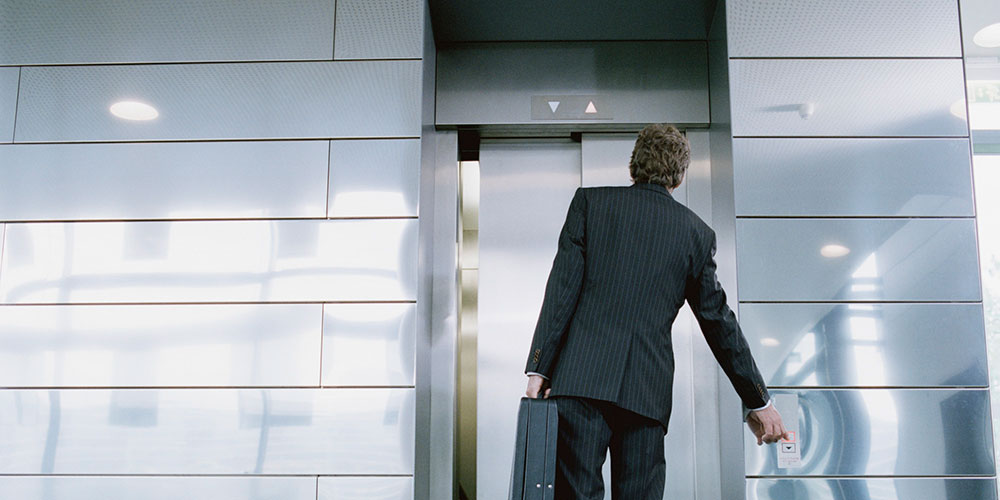 Established in 1990, Al Amani Elevators is a family-owned, full service elevator company. Our continued commitment to providing the best quality of products and services has made us one of the largest independent elevator companies in the UAE
Our 'family' is made up of people that know, like, trust and respect each other – personally and professionally.
We share similar values. We care – about each other, our families, and our clients
we employ some of the best elevator mechanics in UAE. Al Amani elevators team strongly believes that only motivated, qualified and certified engineers in the field can deliver the quality of service required to fulfill its customers' needs.
Our supervisory and field engineering staff has an average of 30 years of experience in the Field.
EXECUTIVE TEAM
EDWARD NASSOURA: PRESIDENT
LILIANE NASSOURA: ABU DHABI BRANCH MANAGER
LAMICE NASSOURA: DUBAI BRANCH MANAGER
LAURA ISSA: SALES MANAGER
ENG. ELIE DEMIAN: OPERATION MANAGER
ENG. VIGNESH SILVA : NEW INSTALLATION/MODERNIZATION MANAGER
THARMARAJ GHENASEN : SERVICE MANAGER
Opening hours:
Monday — Sunday from 8:00 am – 6:00 pm
Friday — Closed