RESIDENTIAL & COMMERCIAL LIFTS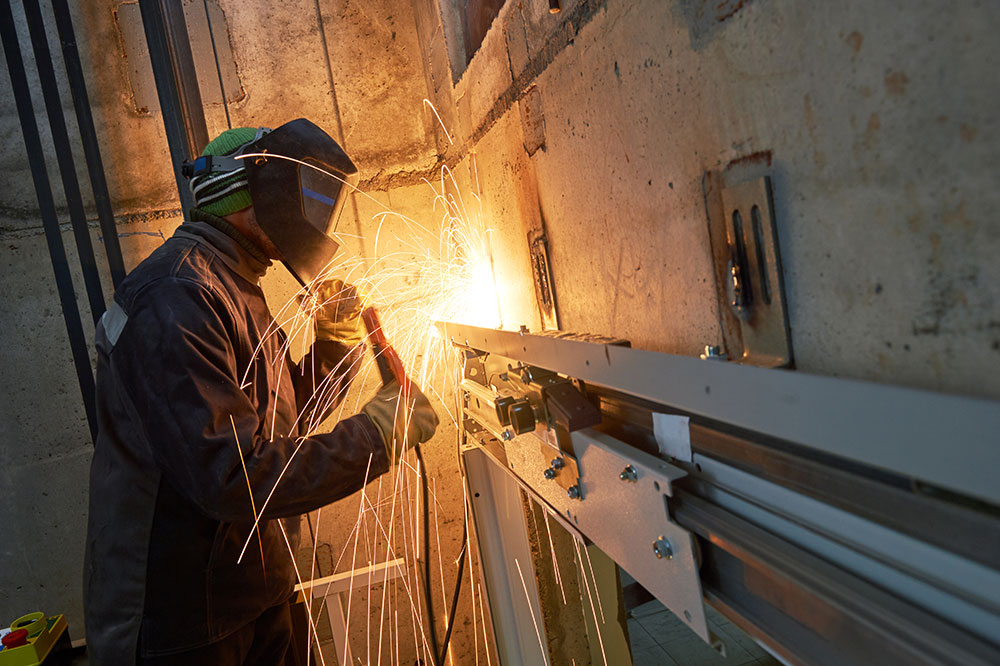 Al Amani Elevators has a long track record of reliable lift installation services of new and high quality residential & commercial lifts. Our long-standing and highly experienced installation staff have been working in this field for more than 30 years.
Although not a manufacturer, we partner with some of the Italy & China-Japan Joint venture most respected and well-known lifts manufacturer, to give you a wide variety of products to choose from, depending on the individual's budget, needs and wants
Our elegant home lifts increase the comfort and quality of life at each residence. Our private elevators set industry-wide standards, whether individually adapted for private households or standardized for housing projects. They can be easily integrated into existing or new apartments with or without an elevator shaft. In addition, they are available in various sizes, for outdoor or indoor use and with an unbeatable range of cabin elements and materials.
Al Amani Elevators can provide Indoor Home Elevators in different colors like White, Golden, Silver, Black, Wooden etc. Providing safety to our Clients is our all-time priority.
Choosing Al Amani Elevators means choosing a solution that meets the requirements of the safety code for residential elevators.
We've been serving businesses and commercial properties since 1990. Our professional team has decades of combined experience and knowledge.
• Passenger Elevator:
Machine room less passenger elevators are specially designed for residential, hotel and office building,which effectively save the installation space, improve the utilization of buildings, and also show the core of safety, comfort, energy-saving and environmental protection design concept.
• High speed elevator
Specially designed for high rise commercial building which combined with safety, comfort, energy-saving concept.
• Panoramic elevator
Machine room-less panoramic elevator is specially designed for shopping mall hotel and other building.
for those who want to enjoy the view from above in its entire splendor.
Square, semi-circular or completely circular, our panoramic cabins are perfectly covering the most demanding design requirements.
Opening hours:
Monday — Sunday from 8:00 am – 6:00 pm
Friday — Closed