The Right Fix….The First Time.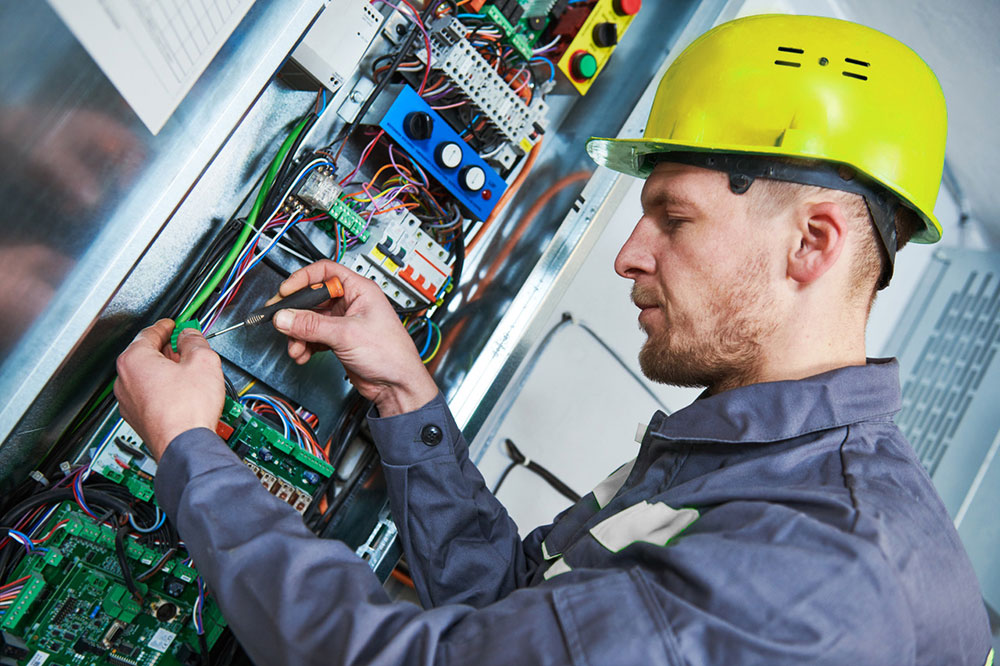 Elevators and escalators see virtually nonstop use every single day. In many high-rise buildings, they hardly get more than a minute or two of downtime between operations. The tremendous amount of wear and tear they experience means property owners and managers must rely on expert elevator repair services to keep their equipment in good working order.
Thanks to our skilled and experienced technicians, as well as our complete qualifications with all major manufacturers, we can provide a full suite of repairs for virtually every component of your vertical transportation systems. Our elevator machine repair capabilities include common problems such as bearing malfunctions, worn sheaves and misaligned motor drives. However, we also have the ability to deliver full diagnostic and restoration work for the most advanced computerized control systems.
Al Amani Elevators Service Principles
Our mechanics are on-call 24 hours a day, seven days a week. Their vans are equipped with all the tools and spare parts necessary to immediately provide the most common types of repairs
Vertical transportation solutions are a crucial component of just about every type of commercial, industrial or multifamily residential building. Owners can't afford to have them out of service for very long. That's why we're called upon so frequently to get them back up and running in the event of an outage. For more information about everything Al Amani for Elevators can do for your equipment, get in touch with us today and speak with one of our representatives.
Opening hours:
Monday — Sunday from 8:00 am – 6:00 pm
Friday — Closed